Meet Zahra Hussain, the girl who won over the Commonwealth essay competition's jury…and us!
Last week we published an article about Zahra Hussain, the winner of this year's British Commonwealth essay competition. She submitted her essay titled Hues of Red in the competition earlier this year – a short story based on the regressive but still popular practice of child marriage and domestic violence prevalent in South Asia – and managed to win against 12,000 contestants from all across the world! 
According to Zahra, who describes herself as "amiable, goal-oriented and straightforward", she wrote the story to create awareness about the issues among the youth so that one day this evil practice can be permanently eradicated from the society.
It goes without saying that the jury loved her essay and hence, she won the esteemed award at the tender age of 17 (which many people find hard to believe and she has offered to get her birth certificate changed…just for them!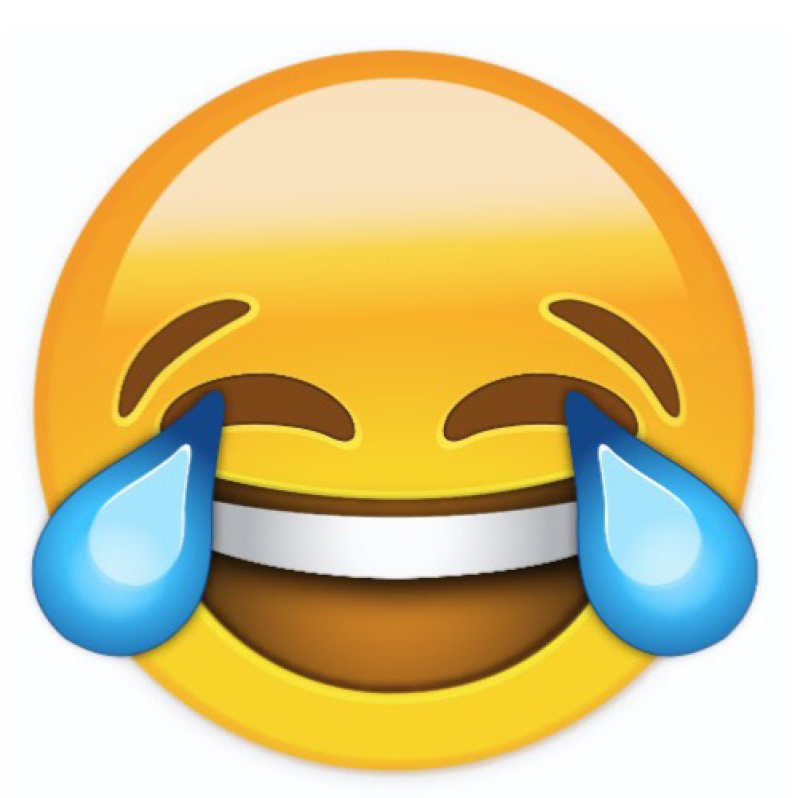 )
Clearly, she is amiable and straightforward!
Curious to find out what she wrote in Hues of Red, a sensitive topic especially for a student so young, we at ChalkTalk, spoke to Zahra to find out more about her, her aspirations and her writing. She is currently studying at Lahore Grammar School International, which offers the International Baccalureate (IB) programme to its students and you can read her essay below:
Source: Zahra Hussain
Her love for writing
According to her, she has always loved reading and considered her love for writing to be an off-shoot of that. "People always told me that they liked my writing but I generally dismissed it as a polite response and didn't give it much weight. When I won the Commonwealth competition, it occurred to me for the first time that somebody could actually like my writing without being forced to do so!" she said.
She admitted that she did become more involved in writing earlier this year when she started writing poetry, and realised that it was something she really enjoyed. "But as far as I can remember, I have never participated in any such competition before and I submitted my essay in the Commonwealth competition only after being persistently pestered by my sister," she said.
Zahra told ChalkTalk that her teacher had told her about the Commonwealth competition but that she had entered it privately.  She said that her two main challenges in actually writing and submitting the essay were time and confidence. "I'm doing IB, and anyone doing IB knows exactly how much 'free time' we get, so I actually had the essay competition at the end of my to-do list," she said. She also admitted to being a perfectionist by nature and that she just didn't feel like the essay was good enough to submit. "I was my own obstacle, basically," she said.
Her big win
Zahra, who is currently doing an internship at a corporate law firm, was at work when she found out about her big win. "I'd just heard a loud sound…almost like a bomb blast. Thankfully, it was just a storm, and I was saying prayers, thanking God for my life when I opened my email and there, in my inbox, was an email from the Royal Commonwealth Society, congratulating me for winning!" She went on to say laughingly, "I'd been panicked a second earlier, then became excited and then, the panic returned because I really didn't believe it was true!"
Her take on domestic violence and child marriage
About her subject for the essay – domestic violence and child marriage – Zahra confided that she is definitely passionate about these issues, and that she believes it is the moral responsibility for each one of us to be so, especially considering how prevalent these evils are in our society.
She further elaborated, "In light of these issues, my sister and I started a project aimed at introducing discussion and action on taboo topics. It's called Green Light and we have a page on Facebook. Our current project is on sexual health and sexual abuse awareness, and we do tie in domestic violence and child marriage into our curriculum.  We plan to conduct seminars for schools and universities. Please do check it out, and drop us a message if you want to help, or if you want your school to hold seminars."
Her writing tips and tricks
Her advice to students interested in entering such competitions is to write from their heart. "Don't write something you think will sound eloquent, or will appeal to people. Write what comes to your mind," she said. She also advised students to avoid taking the titles too literally; according to her, a demonstration of the title through a story or a play tends to be much more interesting than a persuasive essay in general. "And, please don't be afraid to enter because you don't like your entry. I didn't like mine either, and while self-criticism is part of being a writer, it shouldn't stop you from trying."
We asked Zahra if she had any 'laws of writing' she swore by and she replied that she is really not the type of person to follow 'laws' as such, but that she thinks emotive writing tends to be good writing. "Much of my writing doesn't follow a specific structural pattern but it is descriptive and comes from the heart. The structure can always be fixed later," she said. She did, however, emphasise the importance of clarity and grammar in writing. "It's the golden rule. It's good to use figurative speech and analogies but if somebody can't understand your writing, they're much less likely to like it."
She said that too many grammatical errors in writing drive her up the wall and she knows a lot of other people who feel the same way. "I found a grammatical error in my Hues of Red piece the other day, and I'm still irritated by it!"
Her hobbies and interests
Apart from pursuing her studies and writing, Zahra is currently focused on her service initiatives – Green Light and Haath Barhao (an organisation she works with). She revealed that she is creating a short film for transgender rights with Haath Barhao. She also enjoys cooking, especially, baking. "I baked a Stewie (from Family Guy) cake for my sister once and the last two times my brother visited, I made him GOT-themed cakes," she said. She also admitted to dabbling in painting and acting occasionally. "I can play the flute but I haven't for a while now; I design my own clothes, I love doing hair…and the list could go on!"
Her future plans
About her future plans, Zahra said that she would like to attend law school, study journalism or economics, depending on the country she applies and gets admission in. "I want to do a PhD and then, hopefully post-doctoral degree as well; basically, I want to continue studying for as long as I can!" She said that if, she goes to law school, she wants to practice law for a while, and if not, her career options are open. She is also currently writing a book, so if and when she finishes that, she'll be a professional writer as well.
Her message to students and parents
When asked if she had something to say to children and parents in Pakistan, she said, "Don't stress yourself out too much, and don't stress each other out too much." She opined that parents need to trust their kids and vice versa. She also urged parents to understand that their kids may not have the exact same beliefs as they do, and that it is okay to change their (parent's) beliefs to match, or at least, respect their children's beliefs. "Thankfully I have a really good relationship with my parents. They understand that I can have different opinions and beliefs, and they try to understand them. I try and do the same," she said.
She said that in general, she and her parents are able to find a middle ground even if they don't believe in the same things. "I believe that it is so much more important to have that kind of relationship, rather than forcing your beliefs on your kids and possibly have them despise you, your belief systems or how they were raised."
Clearly, this 17-year-old knows her way around relationships, the issues in our society that need to be addressed and what she wants to do with her life! And we wish her nothing but the best for her future!