7 Reasons why kids LOVE 'Bakra Eid'!
Many adults find Eid-ul-Azha tedious and boring with all the planning involved in searching for and buying animals for sacrifice (not to mention the haggling with sellers and later on, with qasais); taking care of the meat and distributing it and then cooking fresh kaleji, pulao and mutton karhai for the family daawat at night (and THEN listening to disgruntled relatives complain about the quality of meat you sent
But when it comes to kids, Bakra Eid has got to be their favourite Eid! They LOVE taking care of the animals, often ending up looking and smelling like animals themselves!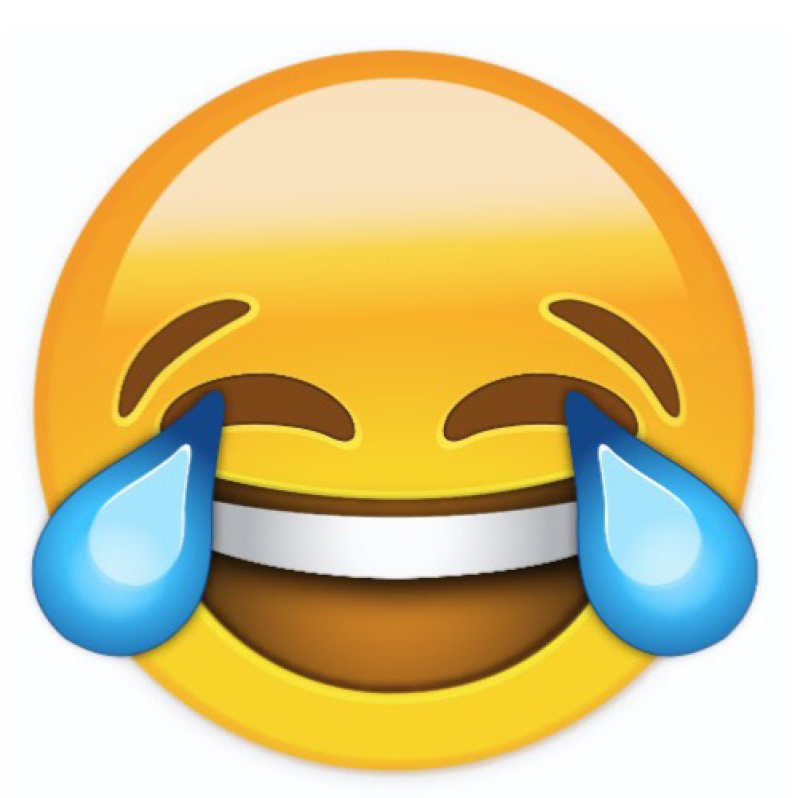 And of course, a lot of tears are shed when their beloved animals are slaughtered. 
But all in all, kids love Bakra Eid and here's why:
1. Mandi strolls
If you have visited the Bakra Mandi as a child, you'll know what I'm talking about. There's a weird sense of excitement in accompanying the family elders to the Mandi to look for and buy sacrificial animals.
While the adults pull up their sleeves and enter full-force into bargaining mode, kids enjoy looking (and petting) at the wide variety of animals and of course, their extraordinary embellishments!
---
2. A walk to remember
Nope…I'm not talking about the movie; I'm referring to the never-ending strolls children take with their animals before Bakra Eid. Adults who are already agitated by the horrific traffic on the roads find themselves faced with a new challenge – now they have to navigate their cars and bikes around the endless stream of children, bakras, bels and gayes!
Koi baat nahi…it will be over in a few days…
---
3. Who's the most beautiful of them all?
Who said accessories are only for girls???? On Bakra Eid, kids pester their mothers to give them any scraps of colourful fabric and buy jhanjhars, garlands and bells for their animals. And of course, mehndi is used to decorate the hands of human females and animal bodies alike! Everything from the animal's name to 'Eid Mubarak' to even the children's names can be seen written on their bodies with mehndi.
The bakras and gayes, all bright and colourful, truly steal the thunder on Bakra Eid!
---
4. Khana khalo!
In the days preceding Bakra Eid, every time parents scream "Khana Khalo!", kids forget that they are being called to the table and instead, rush to feed their animals! Their own hunger takes a backseat while chaara khilana becomes their favourite activity!
---
5. Selfie time!
They say pictures make up memories and since the stay of these animals is short-lived, children take as many pictures and selfies with them as they can.
Chal beta selfie le le yar!

---
6. Knock knock…
Truly saddened after their animals have been slaughtered, kids only find some consolation in visiting their neighbours to distribute carefully packed meat after qurbaani. Of course, parents make them help out to take their mind off their sadness while having all hands on deck!
Truly wise parents are, right?
---
7. BBQ all the way!
Possibly the best thing about Bakra Eid are the family BBQ dinners that follow qurbaani. What could be better than the entire fam-jam chilling while meat sizzles on the grill and the air is laden with aromatic spices?
Aaaahhh my mouth waters just thinking about it!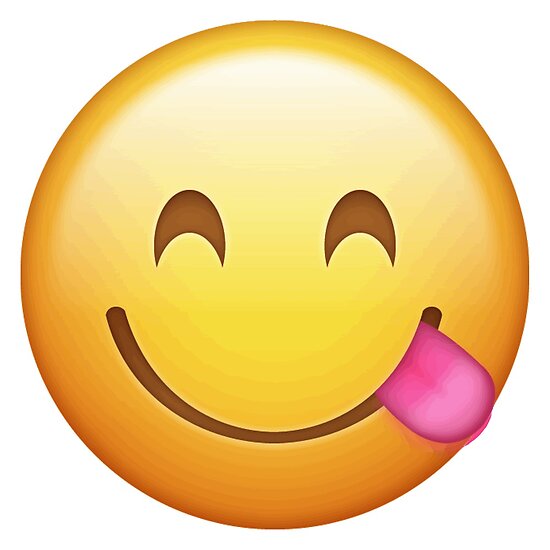 ---
What makes Bakra Eid special for YOU? Tell us in comments!