9 absolutely 'AJEEB' ways Pakistanis celebrate 'Bakra Eid'
With Eid-ul-Azha just around the corner, Muslims around the world are gearing up to celebrate this auspicious religious occasion with their loved ones. And like other Muslim countries, Eid-ul-Azha is a big 'thing' in Pakistan and it's not just due to its religious significance.
Nope…Bakra Eid for Pakistanis goes far beyond that. Let's see all the unusual ways Pakistanis celebrate Bakra Eid in:
1. Pictures. Pictures. And more pictures…
Pakistanis never leave a chance to click selfies and the qurbani ke janwar aren't spared either!
Of course, the animals' indifference to the absurdity of 'the most supreme creatures' on the planet is another story…
---
2. It's a 'meaty' affair…
Just like Eid-ul-Fitr is also referred to as meethi Eid with entire tables and trolleys laden with desserts, on Bakra Eid Pakistanis eat gosht like there is no tomorrow! The entire three days of Eid (or the whole week like this time) is packed with meat items – Kaleji, Paaye, Mutton Qorma and more.
Even after Eid is over, you find gosht cleverly incorporated into various dishes with vegetables – Aloo Gosht, Gobhi Gosht, Palak Gosht – to name a few.
It seems like an eternity passes before you FINALLY get to taste chicken again! 
---
3. Not so happy to 'meat' you
And then there are the 'burger bachey' who cringe at the idea of being surrounded by mutton and beef for the duration of Bakra Eid. Ewwww!
They choose to sleep Eid away and have their non-meaty food frozen beforehand!
---
4. What's in a name?
Everything it seems, at least when it comes to qurbani ke janwar. Pakistanis can be quite creative in giving unusual names to their sacrificial animals. You might see news headlines like 'Babloo ke mandi mein charchay', only to realise that Babloo is, in fact, a massive and expensive bull!
Remember the days when our Pakistani bhais would name their sacrificial animals Sheela and Munni, after the famous Bollywood item numbers?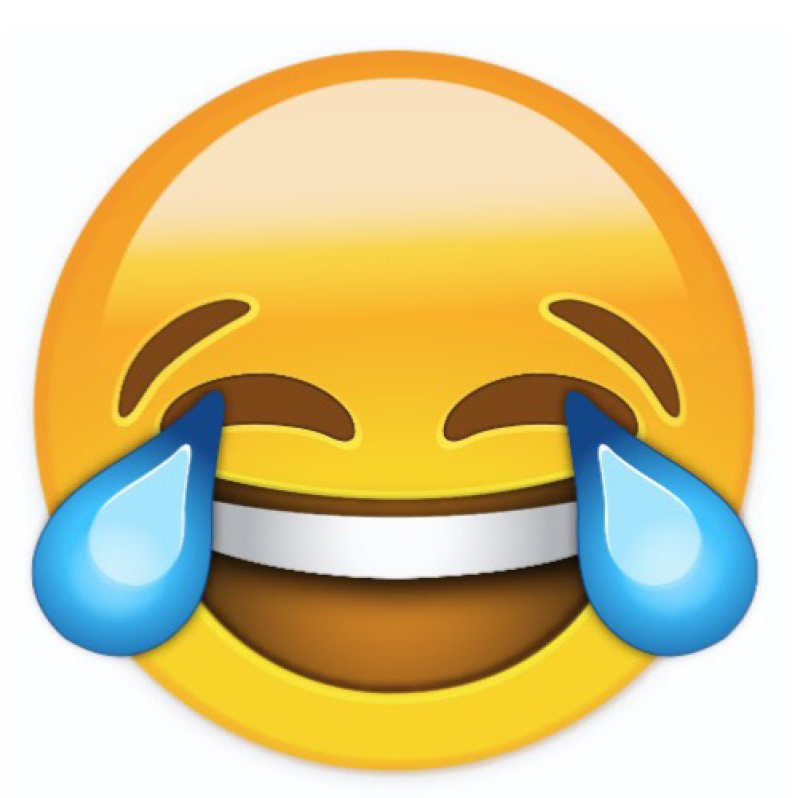 ---
5. Transport takes a whole new meaning
In the week preceding Eid, it is a common sight to see rickshaws stuffed with bakras and cows squeezed into pickup trucks half their size! You might even come across news of a cow moved down from the rooftop of a house to the street via a crane.
Can happen only in Pakistan, right?

---
6. A 'gaye' needs her accessories too, right?
See what we did there? So, apparently, mehndi and embellishments aren't only for girls anymore. Pakistanis love to adorn their sacrificial animals with colourful garlands and embroidered accessories; and, use mehndi to draw designs and write their names on their bodies.
A 'gaye' has the right to look pretty too, after all! 
---
7. Qurbani thrills
Gone are the days when children weren't allowed to watch the actual qurbani. Nowadays, young boys make a video of the entire gory process and post it on their Snapchats.
Why torture your followers this way, dude? Aisay kaun kerta hai?

---
8. The Azha/Adha debate
Years may pass but Pakistanis MUST take to social media to fight over whether it is 'Eid-ul-Azha' or 'Eid-ul-Adha'!
Kia farq parta hai, yaar? Eid tou Eid hai! Eik chaanp aur khao!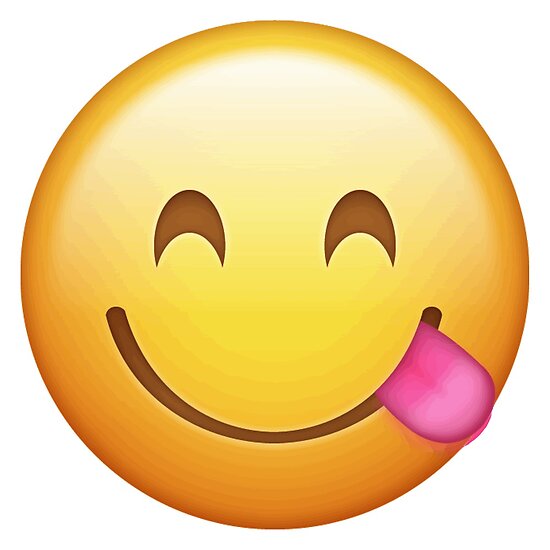 ---
9. Qasais are the new Darzis
Just like tailors, qasais are the busiest and most 'in demand' people on this Eid. Entire households fret over their arrival and cater to their sky-high rates with a rather shaky, smile on their face.
Yeh Eid tou qasaiyon ki hi hoti hai!
---
What are some weird traditions you and your family indulge in on Bakra Eid? Tell us right away!
Related Topics:
decorating sacrificial animals, Eid-ul-Azha 2018, Eid-ul-Azha in Pakistan, Eid-ul-Fitr, Featured, festivities in Pakistan, holy festival, meaty Eid, meethi Eid, Muslim holy festival, Pakistanis on Eid-ul-Azha, qurbani, sacrificial animals