Habib Girls' School, Karachi, gave school bags to its students and parents have a LOT to say!
Students and parents often complain about the heavy school bags that students need to carry.
Every day. All year. Year after year.
Every now and then social media is awash with pictures of children doubled over under the weight of their school bags and it's a pitiful sight. 
The 2018-19 school year began a few days ago in most private schools in Karachi and Habib Girls' School (HGS) surprised its students (and parents!) by handing out school bags for the students. Each student received a notice along with the bag saying that the school management had observed students carrying a variety of bags – fancy ones, small ones, bags on wheels and more – and that most of them seemed to be uncomfortable and even pain-inducing for the students due to their ill-fitting and poor manufacturing.
A post on social media showed the school's notice as well as an image of the bag in question – a simple black school bag with blue zips and finishing, boasting Habib Girls' School monogram front and centre, along with a transparent pocket for inserting the student's name and class details.
The school's letter informed parents that the bag would help maintain uniformity along with easing the student's back aches. It also advised parents who had purchased regular school bags already to keep those at home or use them during travel!
Clearly, the students are to use ONLY the bags given by the school. Period.
The parent who posted this on social media seemed quite happy with the initiative…
However, her post received a vast array of reactions and comments.
Some agreed and appreciated the school for taking this step.
But others complained that the school had not informed them beforehand and that was wrong…
Valid point, no? I mean, school bags can be EXPENSIVE!
There were some who stated that while it was a step in the right direction, the quality of the bags was not up to par.
Hmmm….this kind of negates the school's claim of trying to ease the students' burdens (IF it is true).
Of course, as with all school-led initiatives, there were some parents who raved against the school, calling this initiative a 'money-minting' decision. But others tried to silence them by arguing that Habib Girls' School has ALWAYS been concerned about the welfare of its students and is one of the FEW schools in the city to provide its students with lockers to make things easier for them.
When asked if the bags were charged for by the school, some parents were happy to say that the school, in fact, did give the bags for free! But others were quick to pop their bubble by saying that the next fee voucher would show just how 'FREE' the bags were!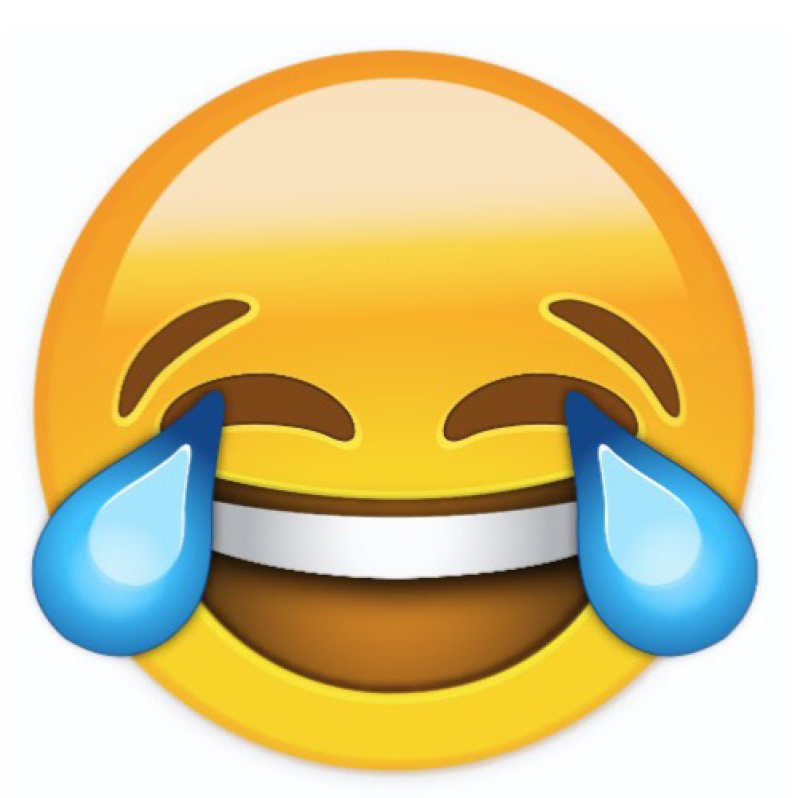 With stationery shops, toy shops, TV commercials and most importantly, students themselves serving to advertise fancy, over-the-top, branded, character schools bags, some parents seemed to heave a sigh of relief that this initiative by Habib Girls' School will put an end to the never-ending demand by kids for fancy bags featuring Frozen, Spider Man, Barbie and more!
And then there were those who were miffed that the school chose to look at how 'fancy' school bags were getting but overlooked a more important detail – how heavy the burden on students is becoming – and criticised them for not installing lockers for the students.
Others jumped in to say that Habib Public School and Habib Girls' School are among the few schools who, in fact, DO have student lockers!
Clearly, other schools need to catch on…and NOW! Unka sabun slow hai kiya?
Some were shocked at the school's "balander" in putting a name tag on the bag's front and highlighted that this, in fact, can be a threat to the child's security. Not only will people know which school the child attends, but also his/her name and class!
Living in a city like Karachi, that thought gives us the heebie-jeebies!
Others were concerned that if all students carried school bags that looked the SAME, it would spark confusion and result in students taking each other's bags home.
Like we said, people had a LOT to say about this initiative by Habib Girls' School! Tell us what YOU think about it in the comments!