Which summer camp will YOU send your children to this year?
As summer creeps in on us, it brings along a myriad of emotions: anxiety due to end-of-term tests and exams, excitement at the thought of actually relaxing after the entire school year's 'scream-shout-rush' routine, and then of course the 'uh-oh' moment when you realise that your kids will be home dancing on your head ALL DAY (because we all know they wake up bright and early when you would give ANYTHING for them to sleep in!). This coupled with the usual mom-guilt "but they work so hard all year round!"
And so, we ask ourselves every year, "to summer camp or not to summer camp?"
Well, that brings with it two more questions. The first question you need to answer is quite simply the hardest one:
What is your goal for your kids this summer?
One way to reach a satisfactory answer is to first determine your OWN summer plans. If you plan to travel, that limits your options and honestly travelling is a constructive learning experience in itself. But even on a trip, you can enrol your children in activities that interest them and add to their skill set like horse riding, swimming and hiking. Take along a few great books to keep your children learning while they kill time during transits and long drives.
We all know the rat race dictates that your child goes for football on Saturdays, studies gymnastics or drama during school hours, stays back for robotics after school and goes for some remedial class if not swimming and/or horse riding twice a week!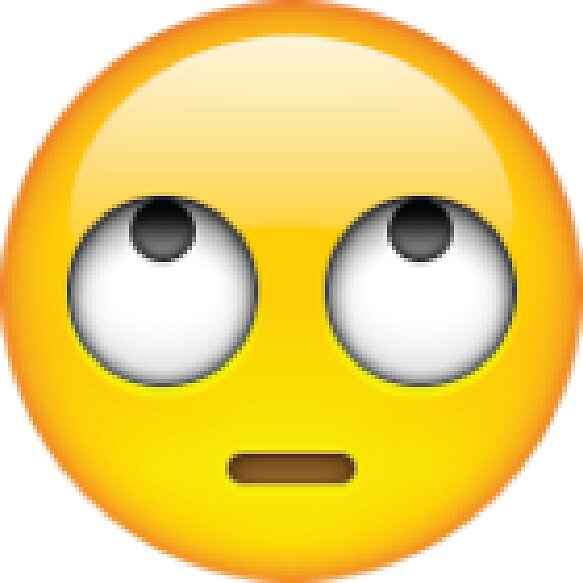 While I do get sucked in time and again, I have begun to feel that school already puts so much pressure on our kids that a hundred extracurriculars actually serve to exhaust rather than elevate them!
Summer, however, provides the perfect opportunity to introduce them to these activities, wouldn't you agree?
---
And this brings us to the second burning question:
Which summer camp?
The truth is that choices are unlimited and there is something for EVERYONE! So, here's a concise list of some camps you can explore and if you don't get into them or find that they are too far from your home, this list can serve as a guide as to what to look for when deciding on a summer camp this summer!
1. Something for everyone!
I'm a BIG believer in providing children with constructive learning experiences and using those to gauge their interests, strengths and also help them overcome their challenges. If you are new to this whole summer camp game it's a good idea to pick one that provides structured exposure to a number of different activities and I won't lie, my personal favourite is the Haque Academy's summer camp called The Tree House.
With sections based on your child's age, it ensures that children across age-groups can be accommodated and interact with each other. Their day is divided into 'dens' and children are allowed to choose which den they would like to explore – this gives them the opportunity to pursue their interests and try new things too! And the BEST part? You can choose which week you want to enrol your child in! So, based on your availability this summer choose a week or two or three or maybe the WHOLE MONTH! 
2. Creative expression
Summer holidays are also a great time to help your child develop a new strength, talent or interest. You can help them develop creative expression by exposing them to various forms and mediums of art via the Indus Valley summer camp, or via music at the MAD School.
Have a little drama queen (or king) at home? Hone their 'skill' and build their confidence and communication by enrolling them in the Helen O Grady Drama Club!
3. Cooking, swimming, nature and Zumba
Cultivate their love for cooking via the Little Chefs Summer Camp, take them to Avari for one-on-one swimming lessons or to The Karachi Gliding Club which offers an AMAZING programme to engage and excite nature and adventure buffs!
And while we are on the subject, let me tell you that I love love LOVE Summer Blast – Zumba classes for kids with Samina Naz that focus on teaching leadership, teamwork and social skills – all while using up that crazy energy (so they are absolutely pooped when they get home
)
4. Intellectuals and scientists
If you have a reader and/or thinker, you might consider using summer as an opportunity to build literacy and numeracy skills in a fun way. The Berlitz Summer Camp is a great way to teach your kids language and culture while having fun whereas, Summer Explorers by Learning Ladder offers a more close-knit setup for more individualized attention.
For the techies and scientists, Science Fuse, Robokids and the Robotics Summer Camps are wonderful ways to enhance their love for science and critical thinking while your little globe trotters might enjoy Around the World in 18 days – a summer camp by Circus Events and Easel Bay that promises to educate your child about different countries, cultures and people!
---
Whew! There…I have now equipped you with all sorts of summer camp information but a word of advice: Find a space that allows your child to grow in a happy, positive, relaxed manner. After all, camp or no camp, it IS summer vacation!