Sar pe hain exams….aur dimaag kahin aur!
"Exams aarahay hain!"
This has got to be the shortest horror story in the world, right?  It is the season of sleep-deprived and grief-stricken students. Whether you admit it or not, you ALWAYS fail to study enough, no matter how well you plan to.
And planning for exam prep is something we all do quite well but what actually happens when we sit down to study is quite another story!
ALL those TV shows you NEED to watch!
Suddenly, EVERY TV show seems attractive, even the absolutely farigh ones. Your mind churns out list after list of must-watch movies, all of its own accord. And the truth is you weren't really bothered about them when you had free time but now there is a sudden urge to watch them IMMEDIATELY. So while the books gather dust, you end up watching them!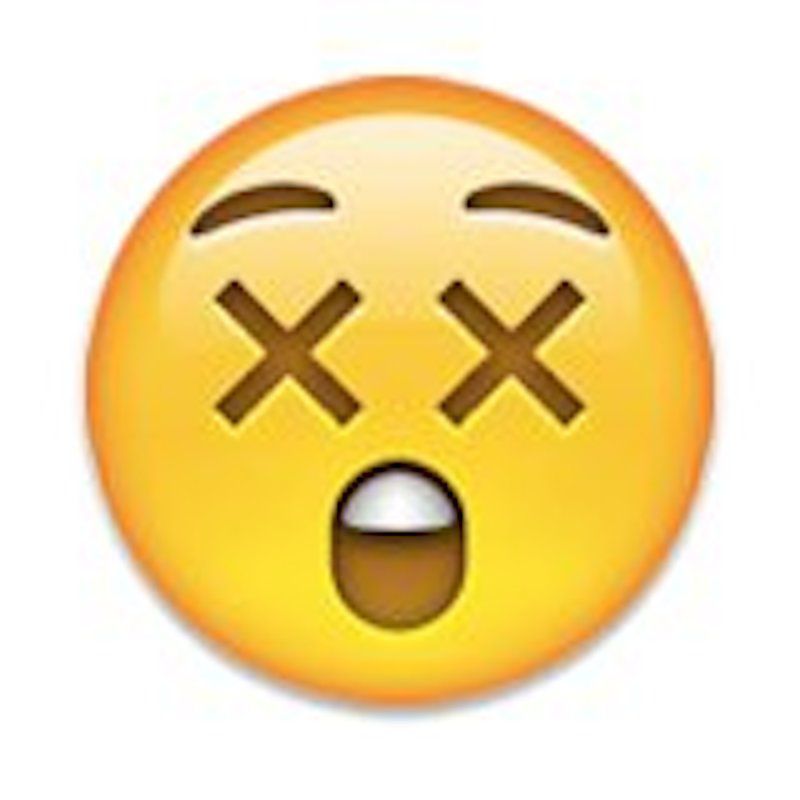 ---
Daydreaming the day away!
I swear when exams are upon you, your mind seems to have a mind of its own! 
It can think of everything BUT studying. Without even trying, all kinds of perfect (and absurd) scenarios pop into your head which wouldn't happen in real life in a million years!
"What if my dupatta gets caught in a guy's watch?" or
"Waisa dress mil jaye tou usey pehan kar bilkul Mahira Khan lagoongi!"
And before you know it, THREE precious hours have passed. And by then you are too tired to study anyway…might as well go to sleep! 
---
EVERYTHING seems exciting!
Everything, I repeat, EVERYTHING….except your books of course, vies for your attention. I swear during exam days, there is some invisible magnetic force in the air which deliberately diverts your attention towards ridiculously uninteresting things. Even a corner of your room can seem to be most intriguing and you'll end up spending a lot of time blankly staring at it! You've done this, right?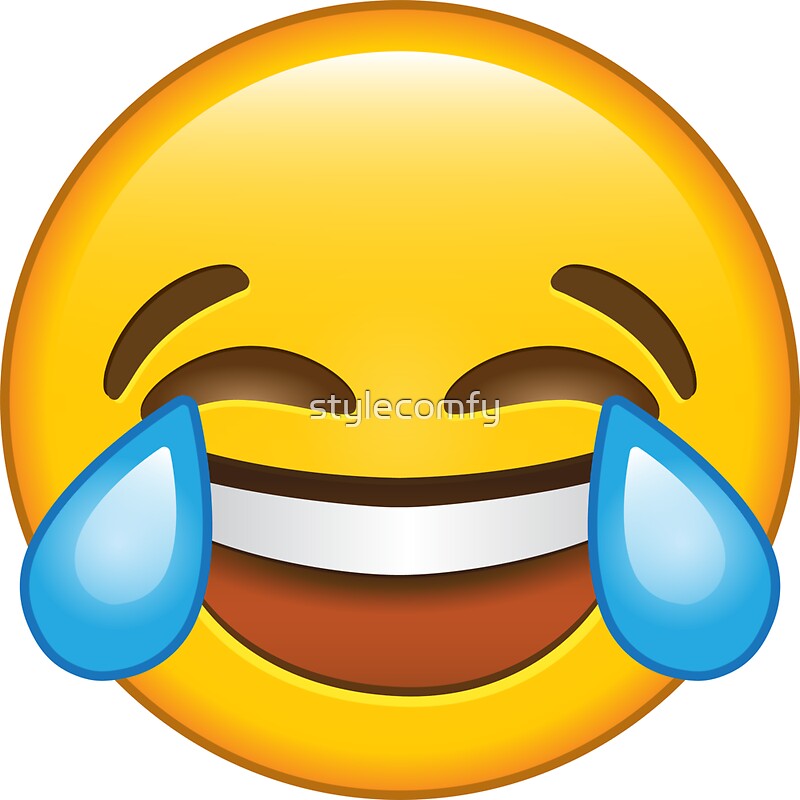 ---
What just happened? 
if you are anything like me, you make a schedule and time-table for your exam prep. You enthusiastically divide your entire syllabus and are confident that you will be able to cover the complete course. Meanwhile, your plans laugh at your innocence from a distance. And again, if you are anything like me, you either end up cramming the entire syllabus the night before the exam (and hence, forget most of it during the exam) or you stick to the important topics ONLY. Either way, you're doomed!
---
Your pillow beckons!
This is a universally accepted fact – Exams mein aam dinon se ziyada neend aati hai! You yawn and wipe sleepy tears away throughout the study sessions and even the strongest of coffees fail to keep you up and alert.
Sab ke saath hota hai yaar!
---
Planning post-exams fun
 A LOT of exam prep time is spent planning everything you'll do with your friends once the dreaded exams are over…
"Yaar, yeh kareingay….yahan chalain gay!"
Your WhatsApp groups are flooded with these plans. Parties, lunches, picnics and trips…so many possibilities and so much to look forward to! Of course, while doing all this you totally forget to study! Sigh…
---
Jab kaam se thak jaayein…
You can't have your mind going numb or your circulation getting cut off by sitting at your desk for too long, right? So you HAVE to take a 30-minute break after every 15 minutes of studying! It helps you come back with a fresh mind.
Of course, when you do manage to study with your full concentration for a long time and then grab your mobile for JUST a second – THAT'S when your Ammi enters the room and gives you an earful for not studying properly. Poor souls…
---
The janamaaz makes an appearance!
Of course,when the studying doesn't go as planned, you have to switch to Plan B – dumms and duroods to the rescue! Prayers and promises are made…
"Ya Allah! Aap Raheem-o-Kareem hain. Achay marks se pass keradein. Agli baar pakka parhoonga!"
Abhi bhi time hai…get your act together and study NOW!